3 Mar 2023
As a property owner, you want to provide the best possible experience for your guests. Offering the right amenities can make all the difference in attracting and retaining happy guests. In this post, we'll discuss the top 5 amenities that are highly requested by vacation rental guests. By providing these amenities, you can increase the appeal of your rental property and ensure that your guests have a memorable stay.
     1. Wi-Fi
In today's connected world, guests expect to have access to high-speed internet during their stay. Whether it's for work or leisure, Wi-Fi has become a must-have amenity for vacation rentals. Make sure your property has a reliable and fast internet connection so your guests can stay connected and entertained during their stay.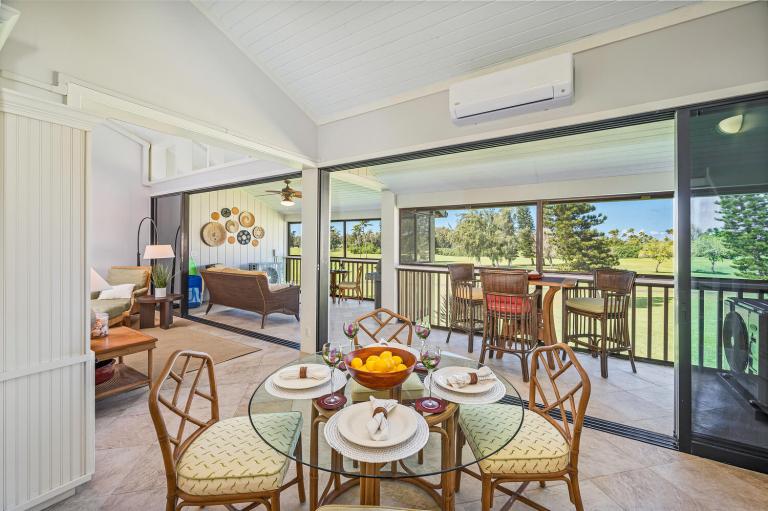 2.  Air Conditioning
If your vacation rental is located in a warm climate, air conditioning is a highly requested amenity. Guests want to relax and stay comfortable during their stay, and air conditioning can make all the difference. If your property doesn't have air conditioning, consider installing it or providing fans to keep guests cool.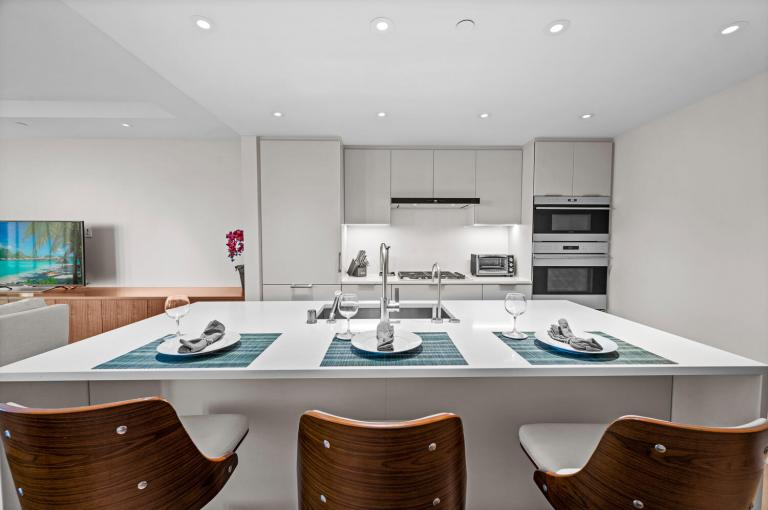 3.  Kitchen Facilities
Many guests prefer to cook their own meals during their vacation because it can save them a lot of money. Having a well-equipped kitchen is essential. Ensure your kitchen has all the necessary appliances, cookware, and utensils to make cooking and dining easy and enjoyable for your guests.
     4.  Parking
Parking can be a challenge in many cities and popular tourist destinations. Providing designated parking spots or access to nearby parking garages can make a big difference for your guests. Make sure to mention parking options in your listing so guests know what to expect.
     5. Outdoor Space
Having access to a private outdoor space can enhance the vacation experience for guests. A private patio, balcony, or garden can provide a relaxing space to enjoy the surroundings and spend time outdoors. Make sure to maintain and furnish the outdoor space to make it as inviting and comfortable as possible.
Offering these top 5 amenities can make your vacation rental property more appealing to guests and increase your chances of getting positive reviews and repeat bookings. By providing Wi-Fi, air conditioning, kitchen facilities, parking, and outdoor space, you can ensure that your guests have a memorable and enjoyable stay. Make sure to highlight these amenities in your listing and provide clear instructions on how to use them to make your guests feel welcome and at home. Check out our selection of quality vacation rentals and filter your search to narrow down your favorite amenities!